Food and Medical Grade Silicone Tubing & Hose Supplies
---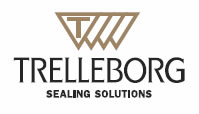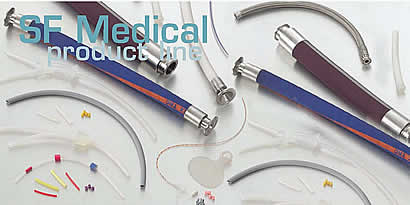 Premier Silicone Tubing supply a wide range of Platinum cured Silicone tubing (USP class VI) ranging from 0.3mm ID to 19mm ID
Packaged in individual sealed poly bags and outer cartons up to and including ID 9.52mm (15Metres ) and poly bags for larger diameters (7.62 Metres)
Most sizes are available from stock for next day delivery and can be supplied with a certificate of conformity with full batch trace ability if required. In addition to the standard range, we will be pleased to quote for custom lengths and special bore sizes together with multi lumen, radiopaque, striped and colour coded tubing. 
We can also supply the full range of Pharmasil® Sanitary Hose, (Platinum-Cured USP Class VI) reinforced with polyester braid, polyester monofilament and wire reinforced polyester monofilament.
Let us know your requirements; we will be pleased to quote.
Contact sales@silicone-polymers.co.uk
---
Latest News
New product coming soon!
Optically Clear Tubing.
Low Tg -115 C, with upper temperature resistance of +260 C, and has a refractive index of 1.46
---